Harvard Business School
Discover ways to engage with and recruit current students and alumni, host company events, post job opportunities on our recruiting platform, and get guidance on developing a personalized hiring strategy.
New Leadership Role and Structure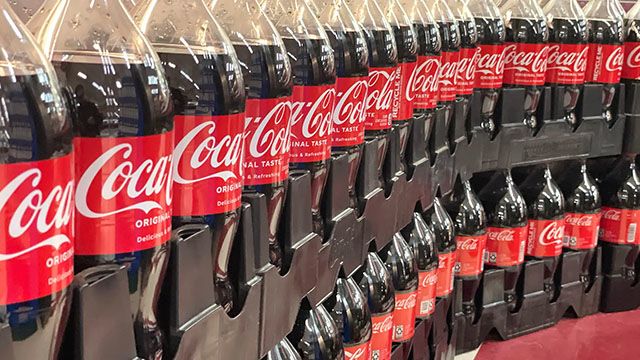 The 10 Companies That Give the Biggest Raises, the Best Promotions, and Have the Strongest Culture
Re: Joseph Fuller
06 Dec 2023
|
Business Insider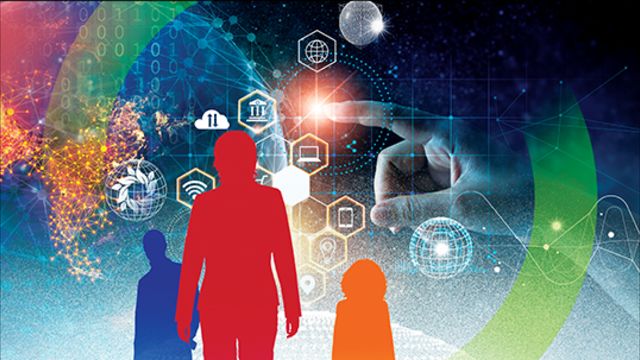 Educating Leaders for Today and Tomorrow
01 Dec 2023
|
HBS Alumni Bulletin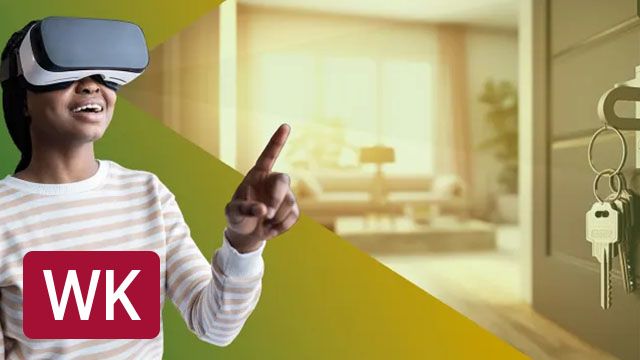 Are Virtual Tours Still Worth It in Real Estate? Evidence from 75,000 Home Sales
Re: Isamar Troncoso
05 Dec 2023
|
HBS Working Knowledge
What Founders Get Wrong about Sales and Marketing
Re: Mark Roberge
Initiatives are research-fueled "communities of engagement" where faculty, students, and alumni connect with practitioners in the field to develop insights that drive impact. They provide powerful platforms to address complex, multi-dimensional topics that demand a new managerial mindset.
Research Projects allow faculty to pursue topics of inquiry that have the potential to make a substantive difference in the world. They typically result in publications, conferences, and other forms of knowledge dissemination that broaden the impact of their findings.