Harvard Business School
Discover ways to engage with and recruit current students and alumni, host company events, post job opportunities on our recruiting platform, and get guidance on developing a personalized hiring strategy.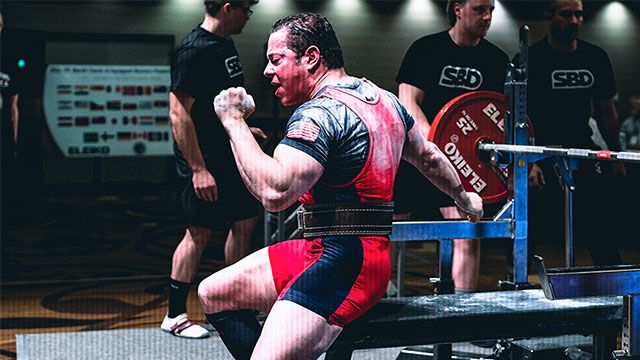 The Powerlifting Professor
Re: Lauren Cohen
02 Dec 2022
|
Harvard Business School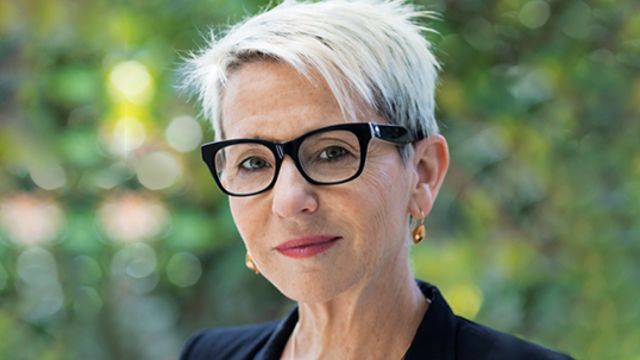 The Potential of Business to Improve Lives
Re: Michael Chu (Senior Lecturer of Business Administration); Robin J. Ely (Diane Doerge Wilson Professor of Business Administration); Debora L. Spar (Jaime and Josefina Chua Tiampo Professor of Business Administration Senior Associate Dean, Business and Global Society Unit Head, General Management); By: April White
01 Dec 2022
|
HBS Alumni Bulletin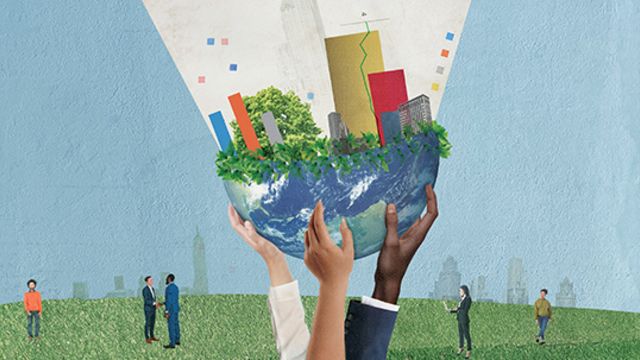 Business as a Force for Good in Society
01 Dec 2022
|
HBS Alumni Bulletin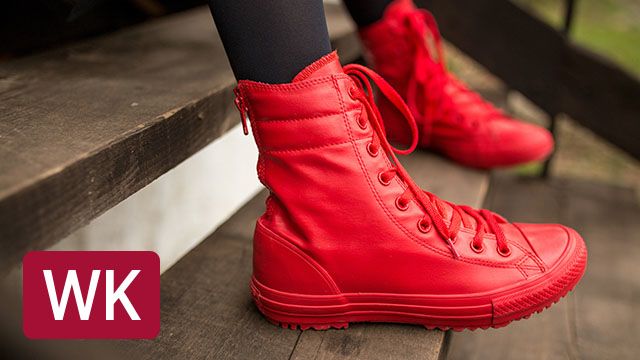 How Much More Would Holiday Shoppers Pay to Wear Something Rare?
Re: Chiara Farronato
29 Nov 2022
|
HBS Working Knowledge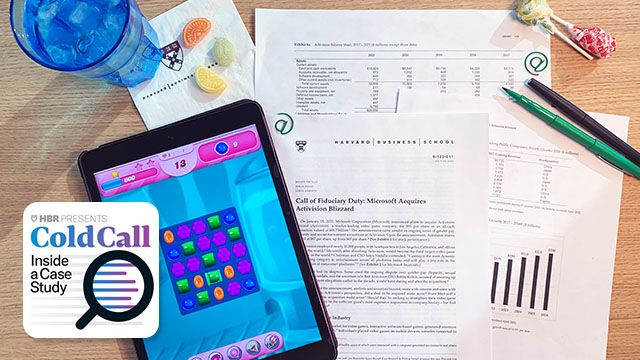 How Will Gamers and Investors Respond to Microsoft's Acquisition of Activision Blizzard?
Re: Joseph Pacelli
Initiatives are research-fueled "communities of engagement" where faculty, students, and alumni connect with practitioners in the field to develop insights that drive impact. They provide powerful platforms to address complex, multi-dimensional topics that demand a new managerial mindset.
Research Projects allow faculty to pursue topics of inquiry that have the potential to make a substantive difference in the world. They typically result in publications, conferences, and other forms of knowledge dissemination that broaden the impact of their findings.