Harvard Business School
Discover ways to engage with and recruit current students and alumni, host company events, post job opportunities on our recruiting platform, and get guidance on developing a personalized hiring strategy.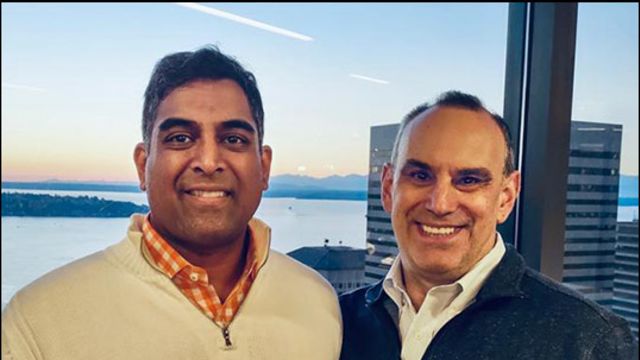 A Holiday Benefit Dinner in LA; Seattle Club Revival Underway
By: Margie Kelley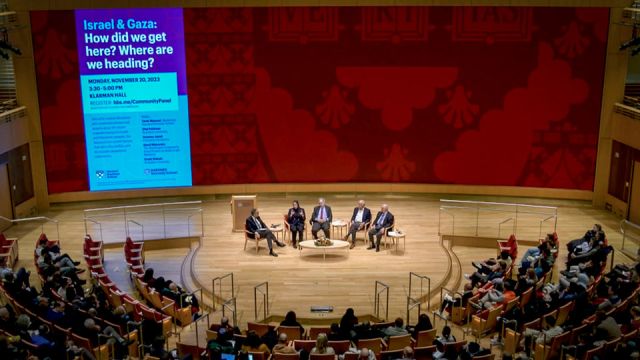 Israel and Gaza: How Did We Get Here? Where Are We Heading?
Re: Srikant Datar & Kristin Mugford
29 Nov 2023
|
Harvard Business School
Preparing Global Leaders
01 Sep 2023
|
HBS Alumni Bulletin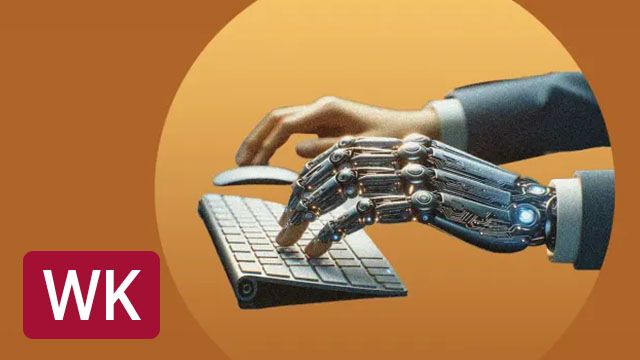 Humans vs. Machines: Untangling the Tasks AI Can (and Can't) Handle
Re: Edward McFowland III, Karim Lakhani & Fabrizio Dell'Acqua
22 Nov 2023
|
HBS Working Knowledge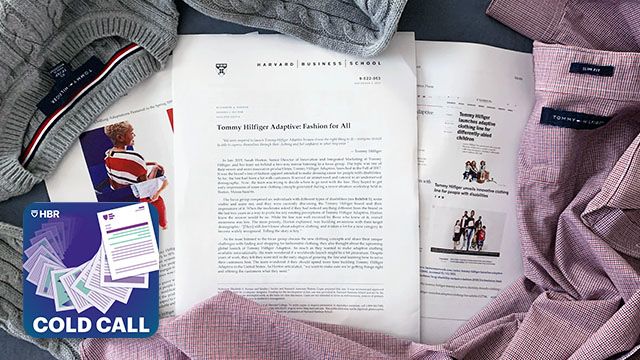 Adaptive Clothing Empowers Fashion for All
Re: Elizabeth Keenan
Initiatives are research-fueled "communities of engagement" where faculty, students, and alumni connect with practitioners in the field to develop insights that drive impact. They provide powerful platforms to address complex, multi-dimensional topics that demand a new managerial mindset.
Research Projects allow faculty to pursue topics of inquiry that have the potential to make a substantive difference in the world. They typically result in publications, conferences, and other forms of knowledge dissemination that broaden the impact of their findings.