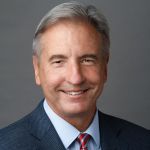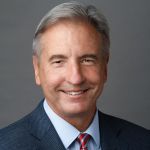 Faculty
Andy Wasynczuk joined the faculty of Harvard Business School in the spring of 2005. He has taught a wide range of negotiation courses in the required and elective MBA curriculum.  He currently teaches the popular elective course on Negotiation. For many years, he also taught Motivation and Incentives examining the manager's role in influencing and motivating individuals and teams at an...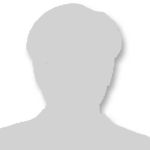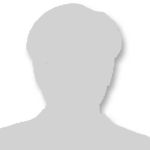 Faculty
Andrew (Andy) Hoffman is a Visiting Fellow with the Institute for the Study of Business in Global Society at the Harvard Business School for the 2023-2024 academic year.  He is also the Holcim (US) Professor of Sustainable Enterprise at the University of Michigan; a position that holds joint appointments in the Stephen M. Ross School of Business and the School for Environment and Sustainability....
Are you looking for?