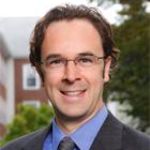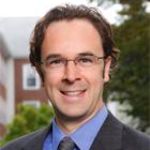 Faculty
Frank Nagle is an assistant professor in the Strategy Unit at Harvard Business School. Professor Nagle studies how competitors can collaborate on the creation of core technologies, while still competing on the products and services built on top of them. His research falls into the broader categories of the future of work, the economics of IT, and digital transformation and considers how...
Faculty
Frank Cespedes is Senior Lecturer in the Entrepreneurial Management Unit. He received his B.A. from the City College of New York, M.S. from M.I.T. and Ph.D. from Cornell University. At Harvard, he has developed and taught a variety of MBA and executive courses, led the Strategic Marketing Management program for senior executives, and was co-lead of the Sustainable Market Leadership program for...
Are you looking for?