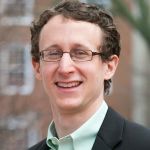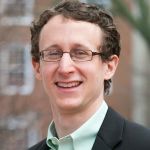 Faculty
Scott Duke Kominers is a Professor of Business Administration in the Entrepreneurial Management Unit; as well as a Faculty Affiliate of the Harvard Department of Economics and the Harvard Center of Mathematical Sciences and Applications; Co-Principal Investigator of the Harvard Crypto, Fintech and Web3 Lab; and an a16z crypto Research Partner. He teaches the MBA elective courses "Making Markets"...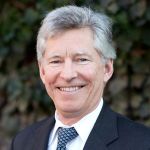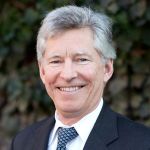 Faculty
Scott Mayfield is a Senior Lecturer of Business Administration in the Finance Unit at the Harvard Business School. Prior rejoining the faculty in 2011, Professor Mayfield was an assistant professor and member of the Finance Unit at HBS from 1997 to 2001. Professor Mayfield currently teaches the second semester finance course in the first year of the MBA program, as well as Finance for Senior...
Are you looking for?