Inspiring innovation and action at the intersection of business and environment
18 MAY 2022
|
Climate Rising
Katie Wallace, Chief ESG Officer of New Belgium Brewing Company, and Adam Fetcher, Senior Director of Communications and Public Engagement, discuss how climate change's impacts on their operations and ingredients led them to engage with policymakers and take their climate message to their beer customers. They share how the company has integrated climate action into its operations and supply chain, how they encourage customers to hold companies accountable for the climate plans, and offer advice for those interested in pursuing a career in climate and business. For transcripts and other resources, visit climaterising.org. Guests: Katie Wallace, Chief ESG Officer, New Belgium Brewing Company & Adam Fetcher, Senior Director of Communications and Public Engagement, New Belgium Brewing Company
Katie Wallace, Chief ESG Officer of New Belgium Brewing Company, and Adam Fetcher, Senior Director of Communications and Public Engagement, discuss how climate change's impacts on their operations and ingredients led them to engage with policymakers and take their climate message to their beer customers. They share how the company has integrated climate action into its operations and supply chain, how they encourage customers to hold companies accountable for the climate plans, and offer advice for those interested in pursuing a career in climate and business. For transcripts and other resources, visit climaterising.org. Guests: Katie Wallace, Chief ESG Officer, New Belgium Brewing Company & Adam Fetcher, Senior Director of Communications and Public Engagement, New Belgium Brewing Company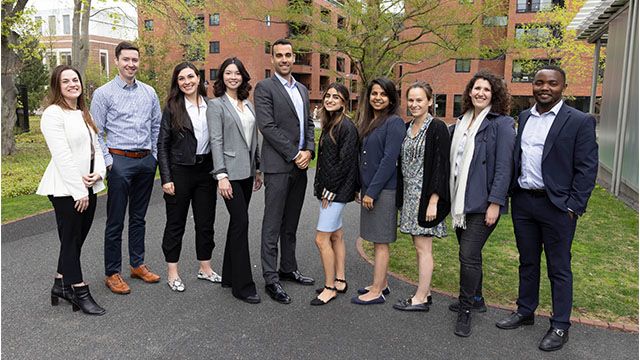 Capping a Two-Year First at HBS: Inaugural Cohort of MS/MBA Biotechnology: Life Sciences Program Showcase Their Work
Re: Amitabh Chandra
18 May 2022
|
Harvard Business School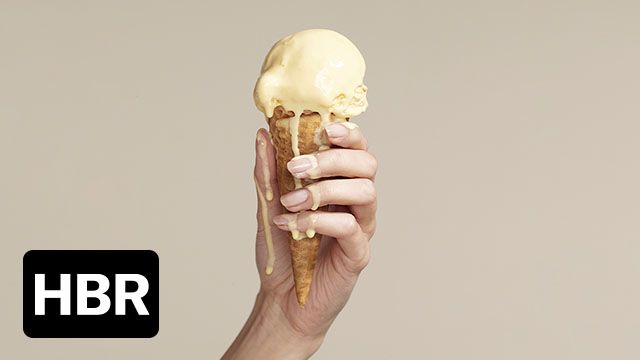 We Need Better Carbon Accounting. Here's How to Get There.
By: Robert Kaplan
12 Apr 2022
|
Harvard Business Review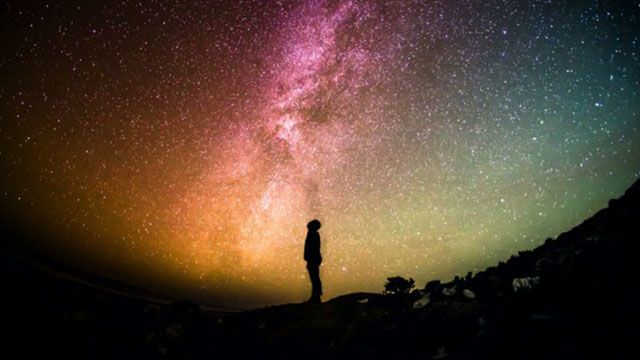 A Course for the Commercial Space Age
Re: Matthew Weinzierl
15 Mar 2022
|
Harvard Magazine
Supporting a Community of Learners
MBA Experience
As an MBA student at HBS, you will prepare yourself for leadership in a rapidly changing world in which natural resources are increasingly scarce and the threat of climate change ever more urgent.
Alumni
The Business & Environment Initiative connects alumni with students, faculty, and each other for learning, careers, and impact.
Executive Education
An advanced curriculum for corporate and nonprofit executives from all over the world to prepare them for new levels of leadership.