Private equity is an increasingly important part of the financial landscape. The global private equity sector grew from $870 billion in 2004 to $2.5 trillion in mid-2016. Private capital is aligned with many of the broader missions of Harvard Business School. Many of the critical aspects of private capital at its best—the application of intensive corporate governance, the inculcation of a long-run perspective in firms, and the application of cutting-edge technologies to solve broad societal problems—are of interest to broad swaths of the faculty and practitioners. More generally, private capital techniques have potential to be a critical part of solutions to some of the most pivotal challenges facing the world.
Harvard Business School has a long tradition of studying both venture capital and private equity, and of influencing the industry through its teaching and involvement through alumni. The first modern private equity fund, American Research and Development, was designed and led by Professor Georges Doriot in the years after World War II. HBS alumni have continued to be among the most highly represented among the business school graduates in leadership across the industry.
HBS's influence in the private capital arena has extended to research and teaching as well. Some of the most-cited papers in the private capital literature have been written by HBS faculty. HBS was among the first business school to offer classes on entrepreneurial finance, venture capital and private equity. All three have been widely emulated, often using HBS cases, at other institutions. Today, HBS offers a sequence of four specialized MBA classes (Entrepreneurial Finance, Venture Capital and Private Equity, Private Equity Finance, and the Private Equity Practicum). Also, the Executive Education program Private Equity and Venture Capital is now in its third decade.
To facilitate deeper interaction between academia and practitioners to understand the big challenges in the industry and their potential solutions
To foster influential research at HBS and other schools by assembling and curating data on the industry
To ensure that our MBA graduates and Executive Education participants are exposed to cutting-edge ideas that will shape their career paths in the Venture Capital and Private Equity Industries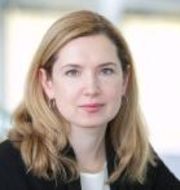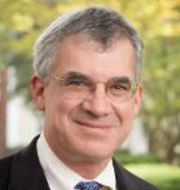 The economics of partnerships have been of enduring interest to economists, but many issues regarding intergenerational conflicts and their impact on the continuity of these organizations remain unclear.